SSA5000A Series Spectrum Analyzer
Frequency Range from 9 kHz up to 13.6 /26.5 GHz
-165 dBm/Hz Displayed Average Noise Level (Typ.)
-105 dBc/Hz@1 GHz,10 kHz offset SSB Phase Noise (Typ.)
25 MHz/40 MHz Analysis Bandwidth
Analog Modulation Analysis and Vector Digital Modulation Analysis
Channel power, ACPR, OBW, Harmonic, TOI measurement etc.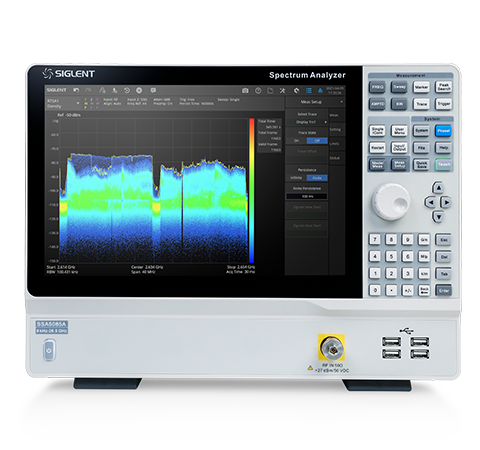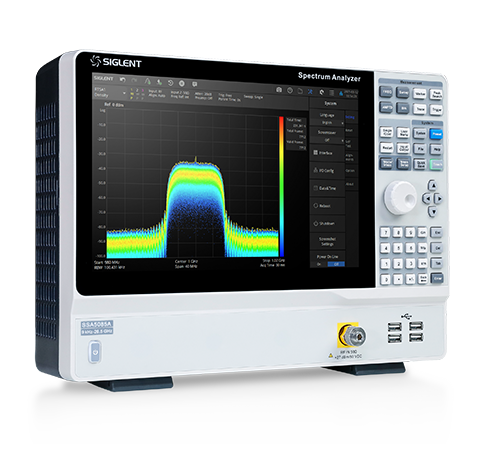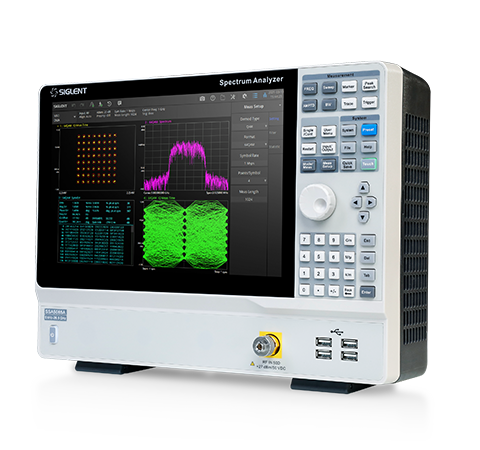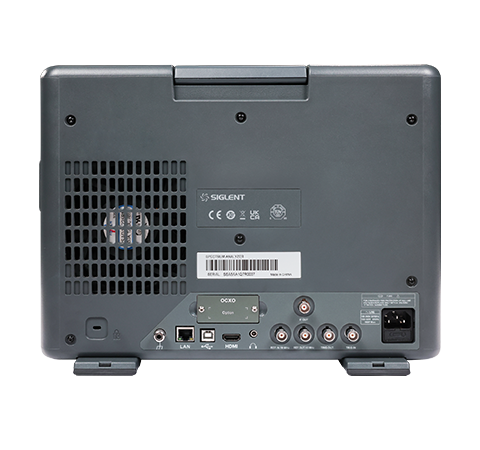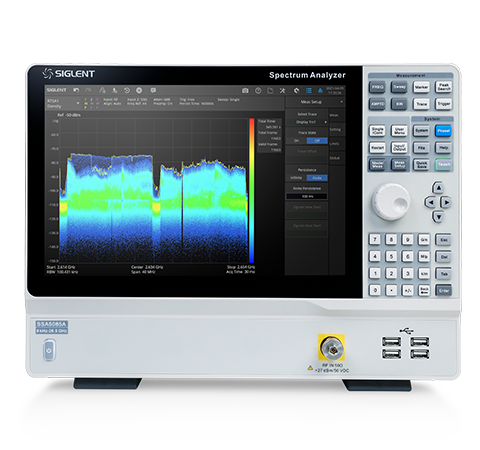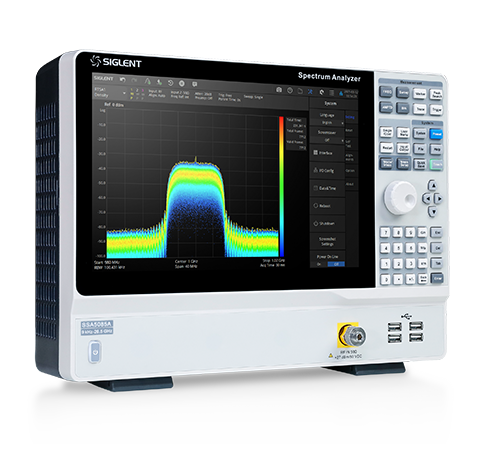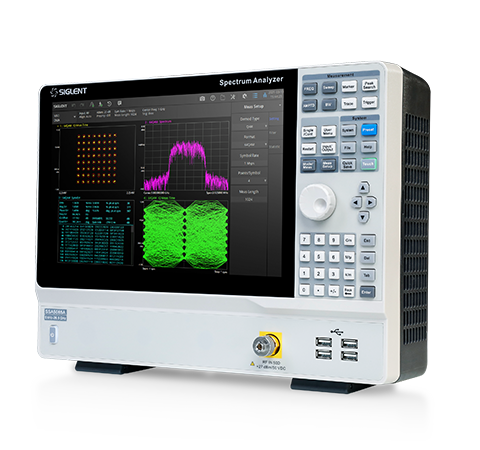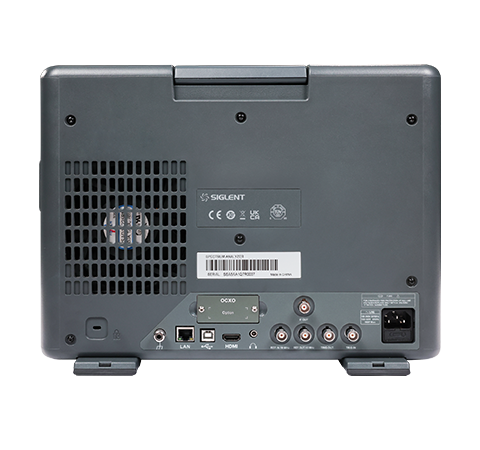 SQL语句出错:select * from article where GroupId=15 and AId in() order by MyOrder desc,AId asc
错误代码:
#1064
- You have an error in your SQL syntax; check the manual that corresponds to your MariaDB server version for the right syntax to use near ') order by MyOrder desc,AId asc' at line 1
No data available at this time, please browse other materials!