Switch Matrix
Switch matrix can expand the number of test ports of network analyzer, signal source, spectrum analyzer and other equipment and make the connection of multi-port testing simple. Compared with the traditional measurement method, the measurement speed is greatly improved by using the switch matrix. SSM5000A series are with up to 4 input ports and up to 24 output ports, supporting USB, LAN, Direct Control communication modes. In addition to SIGLENT instruments, it also supports other brand instruments, which greatly adapts to the production line usage scenarios.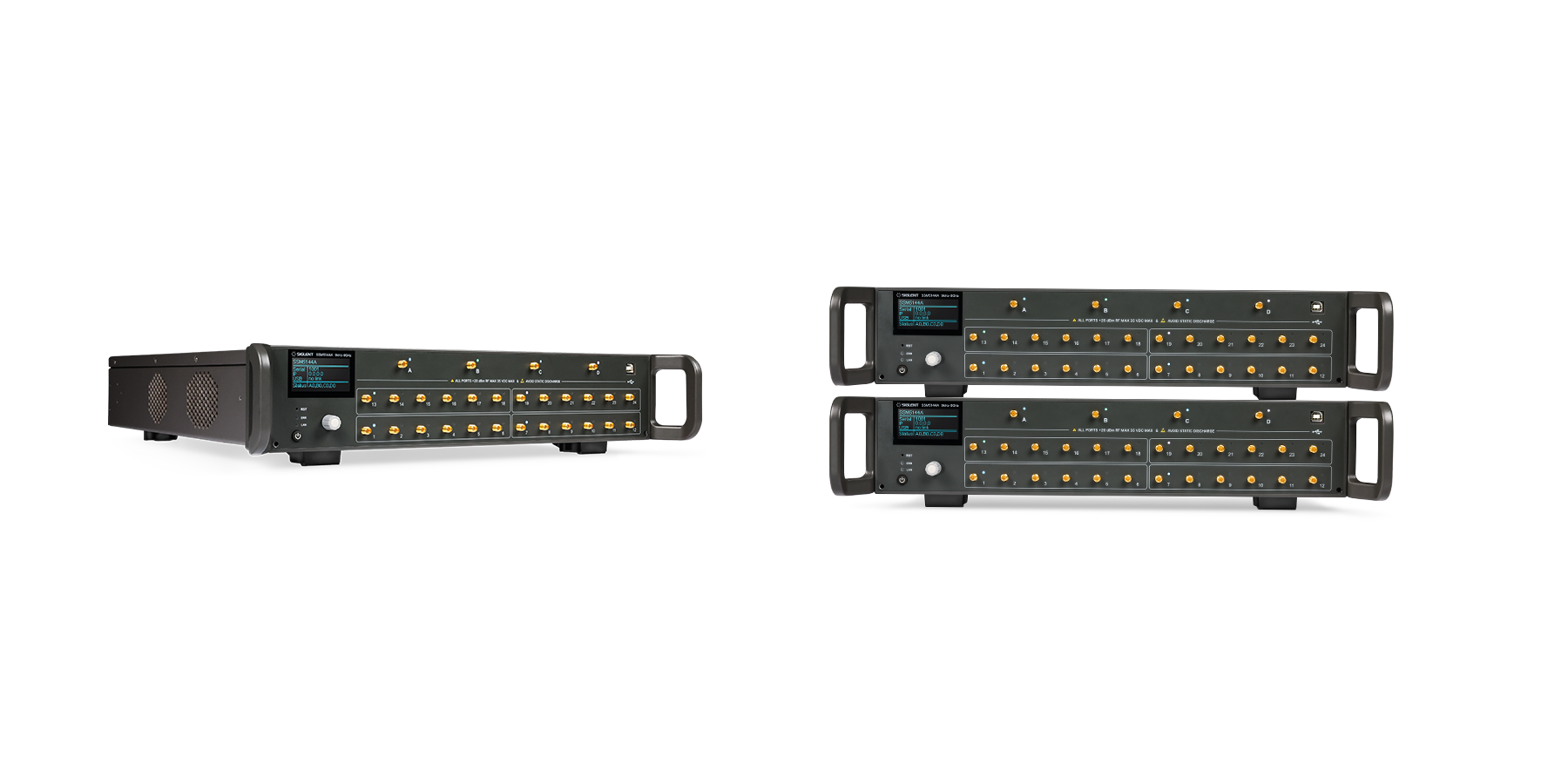 Comparison
Model
Frequency Range
Inputs
Outputs
Maximum input DC voltage
Maximum input power
Price
Accessories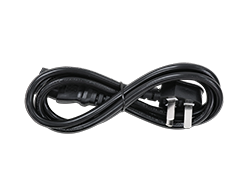 Power cord
The instrument comes standard with one power cord that meets the standards of the user's country. Additional power cords for different regions can be purchased separately.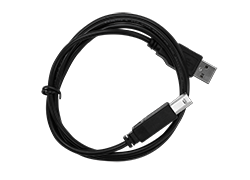 USB cable
Used to connect instrument to PC for communication.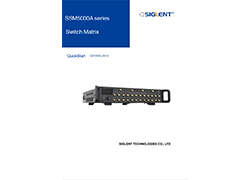 Quick start
The quick start of SSM5000A series switch matrix.
More