RF Generators
SIGLENT's SSG3000X series of signal generators have a frequency range of 9 kHz to 2.1 GHz/3.2 GHz. They provide normal analog modulation such as AM, FM, and PM. They also provide pulse modulation and pulse train generator. In addition, when used with baseband generator such as SDG6000X, They can generate IQ modulated signals. With their high accuracy and pure outputs, the SSG3000X series is the right choice for R&D, education, and manufacturing.
Comparison
Model
Display
Phase noise
Max output power
IQ modulation
Frequency resolution
Frequency range
Options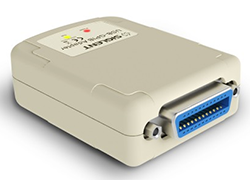 USB-GPIB adapter
For expanding the tripod with two handles instrument GPIB function, compatible to third party GPIB bus controller.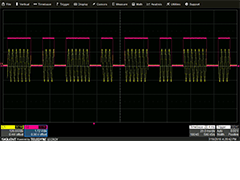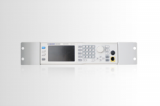 More
Accessories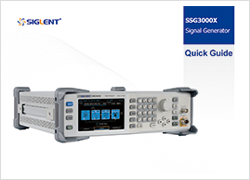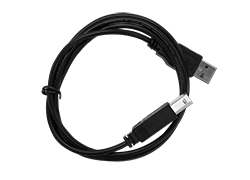 USB Cable
Standard USB cable of the instrument, and you can buy it separately.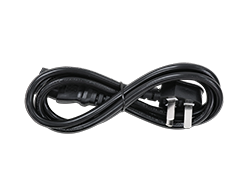 Power cord
A power cord designed for the instrument and authorized by local country. You can buy it separately.
More