Vector Network Analyzer
Siglent's Vector Network Analyzer offer a frequency range of 9 kHz to 7.5 GHz. Vector network analysis ranges from 100 kHz to 7.5 GHz. It includes digital and analog modulation analysis, Cable and antenna measurement, power analysis, EMI pre-compliance test.Applications include research and development, education, production, maintenance, and pre-compliance.
Comparison
Model
Frequency range
Resolution bandwidth (RBW)
Phase noise
Total amplitude accuracy
DANL
Accessories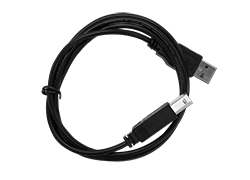 USB Cable
Standard USB cable of the instrument, and you can buy it separately.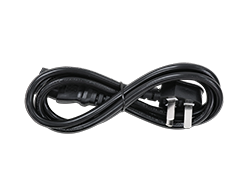 Power cord
A power cord designed for the instrument and authorized by local country. You can buy it separately.
More