DC Electronic Load
Siglent SDL1000X series Programmable DC Electronic Load features an input range up to 150 V / 30 A / 300 W. CC Dynamic mode frequency is up to 25 kHz. It delivers stability over a wide range of applications and can meet all kinds of testing requirements including: Power, battery/handheld device design, industry, LED lighting, automotive electronics, and aerospace.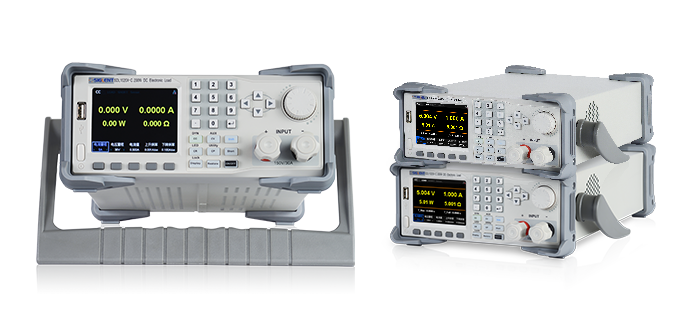 Accessories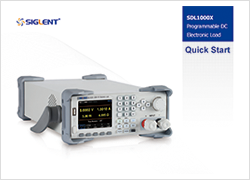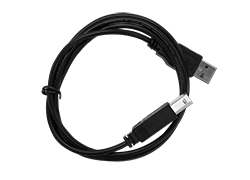 USB Cable
USB-A to USB-B. Used to connect instrument to PC for communication.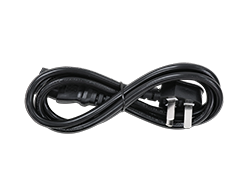 Power cord
The instrument comes standard with one power cord that meets the standards of the user's country. Additional power cords for different regions can be purchased separately.